Fuel Injectors For 2003 Dodge Neon Chrysler PT Cruiser 2.4L Turbo Generic
$13.78
SKU: C199-A056-Pnk
Features:
1.These High Impedance fuel injectors have been 100% tested.
2.Exactly match the internal coil resistance and fuel flow rate of OEM fuel injectors.
3.The individual flow characteristics and fuel atomization of above fuel injectors are almost same to or superior to the OEM and will help accelerate response time , save gasoline and improve MPG.
4.Part Number :0280156030 04852747AA
5.100% Brand New
Specifications:
Condition: Brand New
Warranty: 3 Years
Part Number :0280156030 04852747AA
Applicable Models:
2003 Neon SRT-4 2.4L Turbo
2003 Chrysler PT Cruiser 2.4L Turbo
Product Size Chart: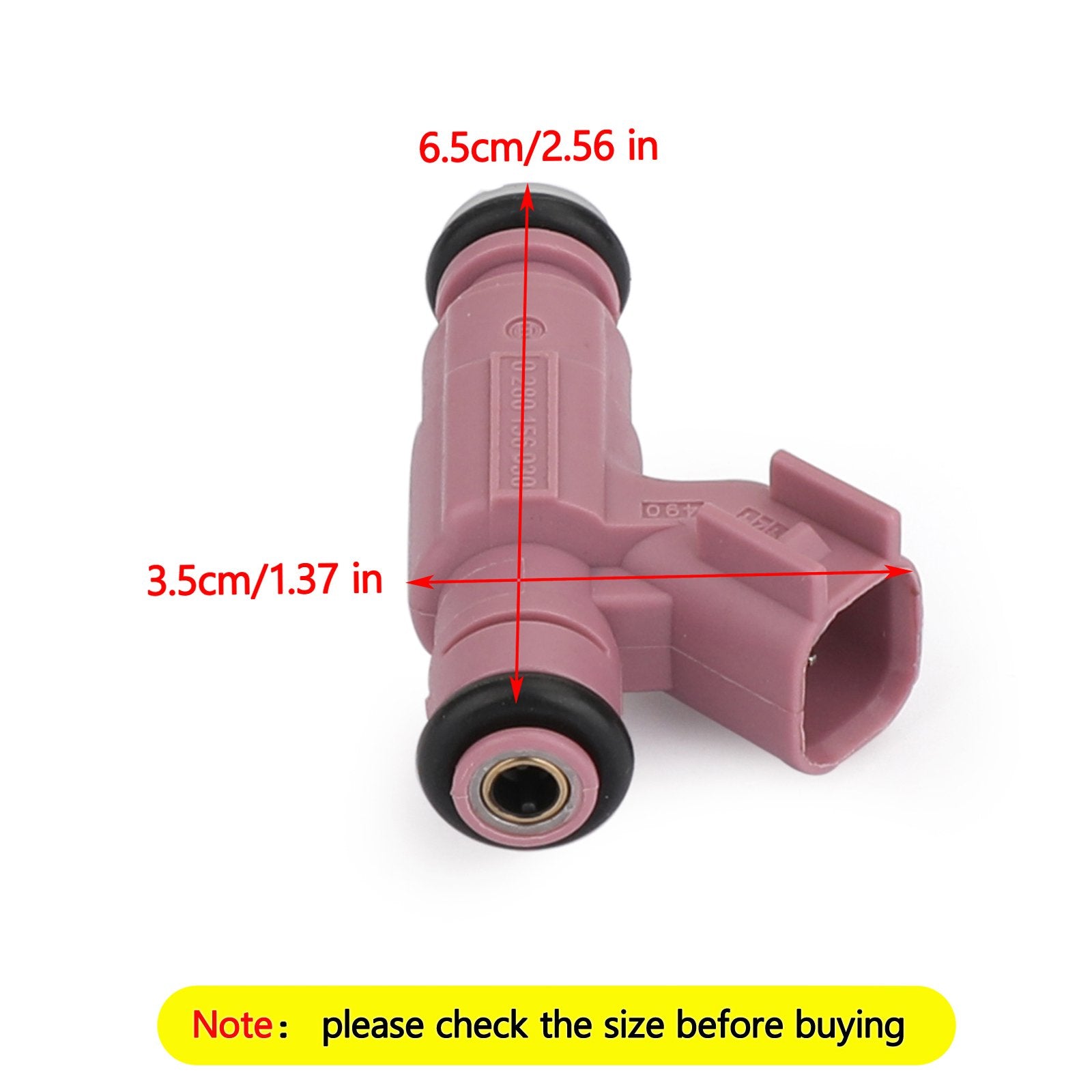 Package included:
1 / 4 PCS * Fuel Injectors (As you choose)
Shipping Information:
Delivery Time: 3-8 business days.
Free Quick Shipping From California.
Amazing results good injectors
Good injectors. Install isn't too tricky just tedious.
O-ring seems a little bit not tigh enough, working goood now, hope it won't leak in the future
The injectors worked and they seemed to work well after a day of driving