Headlight Lens Replacement Clear/ Grey L+R For 2005-2013 C6 Corvette Generic
$100.88
SKU: C116-048-Clear~HWcn01
Features:
1.100% Brand New and High Quality.
2.Best replacement for the worn headlight cover.
3.Installation is simple and convenient.
4.Comes in a Pair, Which Means Included Left Side & Right Side.
5.Any problem, we will provide a perfect solution ASPS, please feel free to contact us.

Specification:
Color: Grey/ Clear (As you choose)
L*W: Approx. 56.7*30cm/ 22.32*11.81"

Applicable Models:
2005-2013 Corvette C6

Product Size Chart: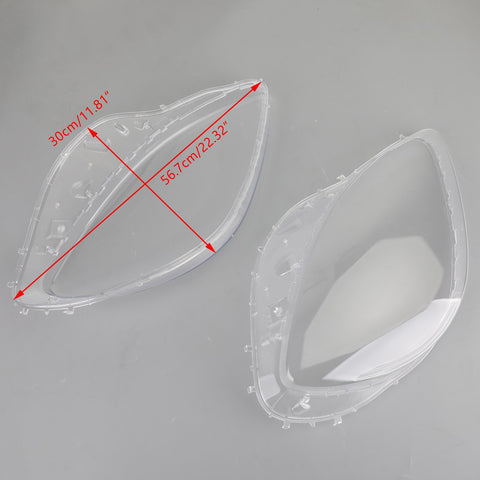 Please note:
The replacement of these 2005-2013 Corvette Headlight Lenses requires a heat gun as well. We recommend having a professional shop install these. Removal of the fenders is required to get the job done.
Package Included:
1 Pair Headlight Covers
Shipping Information:
Delivery Time: 3-8 business days.
Free Quick Shipping From California.
Related Products:
2PCS Trim Gaskets For Headlight Lens? ?Click to check 竊?/a>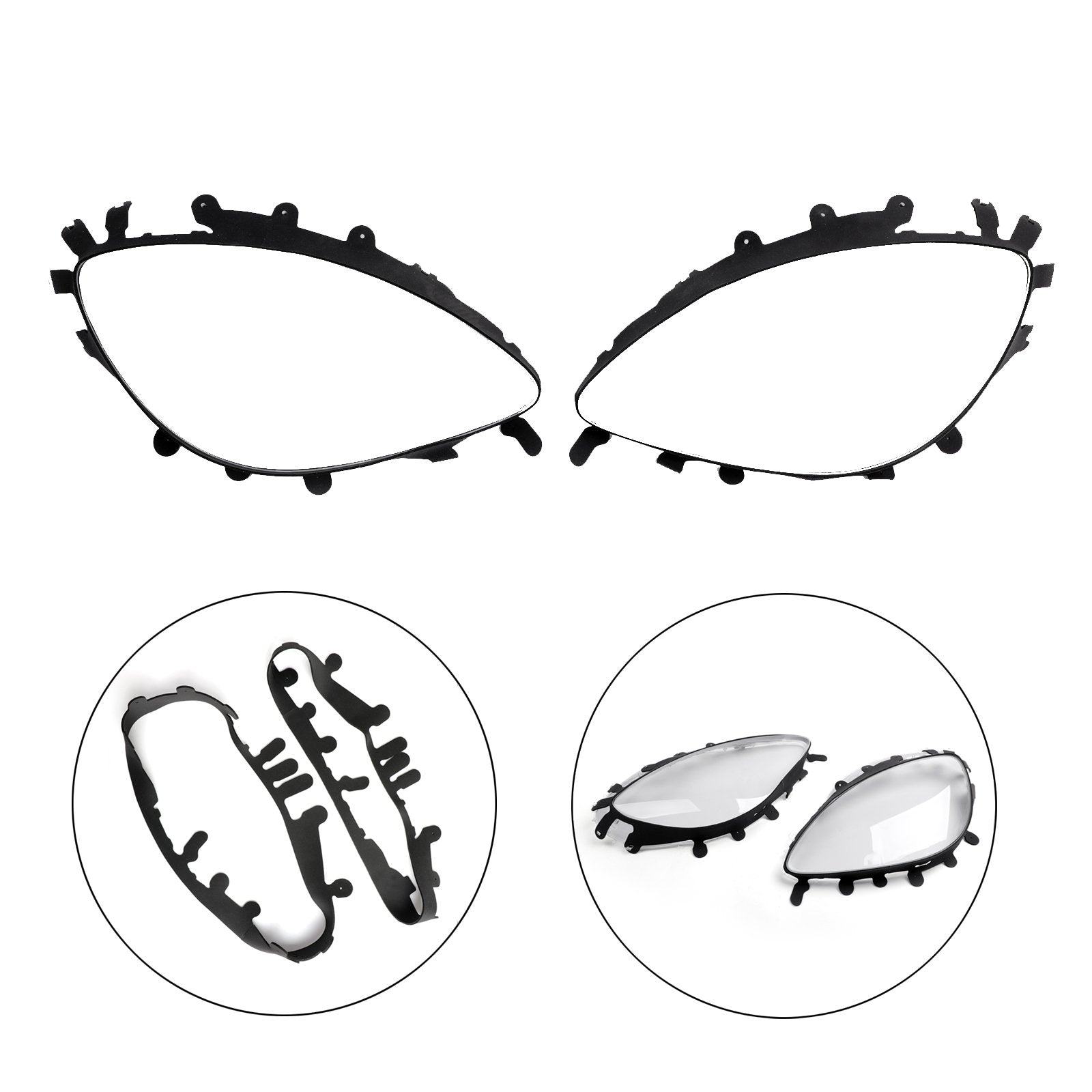 Made My C6 Lights Great
Took a while to install but great results. They come with bubble paper to protect the light covers from scratching in transition.
Not ready yet
Still haven't been able to do anything with them as I'm still waiting for the gaskets that I ordered.
Hi, we have noticed that your items are shippedo out separately. The covers parcel was delivered and the gasket is on its way to you. You will receive it in the next few days.
They look very beautiful and fit. This job is difficult than I think, and I am a mechanic.
First of all, let me say that the quality and installation of these covers are very good! Mine is the Chevrolet C6. It took more than a week to receive these. But once they do come in, I think they look great. I don't have fog lights / driving lights, so the light output at night is very important to me, and you have a greater light output at night. These are very unique and look great. I would definitely recommend these covers from a trusted brand. Buy it. You won't regret it. Get ready to wait.