2000-2008 Black Audi A4 S4 A6 PU Leather Center Console Armrest Cover Lid Black Gray Khaki Generic
$22.88
SKU: C112-003-Black~HWP
Product parameters:
Condition: 100% Brand New
Material: PU Leather and ABS
Color: Black/ Gray/ Khaki (As you choose)
Replaces OEM: 4B0864245AG,4B0864245AL

Fitment:
Fit for 2000 Audi A6, A4, S4
Fit for 2001 Audi A6, A4, S4
Fit for 2002 Audi A6, A4, S4
Fit for 2003 Audi A6, A4, S4
Fit for 2004 Audi A6, A4, S4
Fit for 2005 Audi A6, A4, S4
Fit for 2006 Audi A6, A4, S4
Fit for 2007 Audi A6, A4, S4
Fit for 2008 Audi A6, A4, S4
Note: please confirm your original console cover size before buying!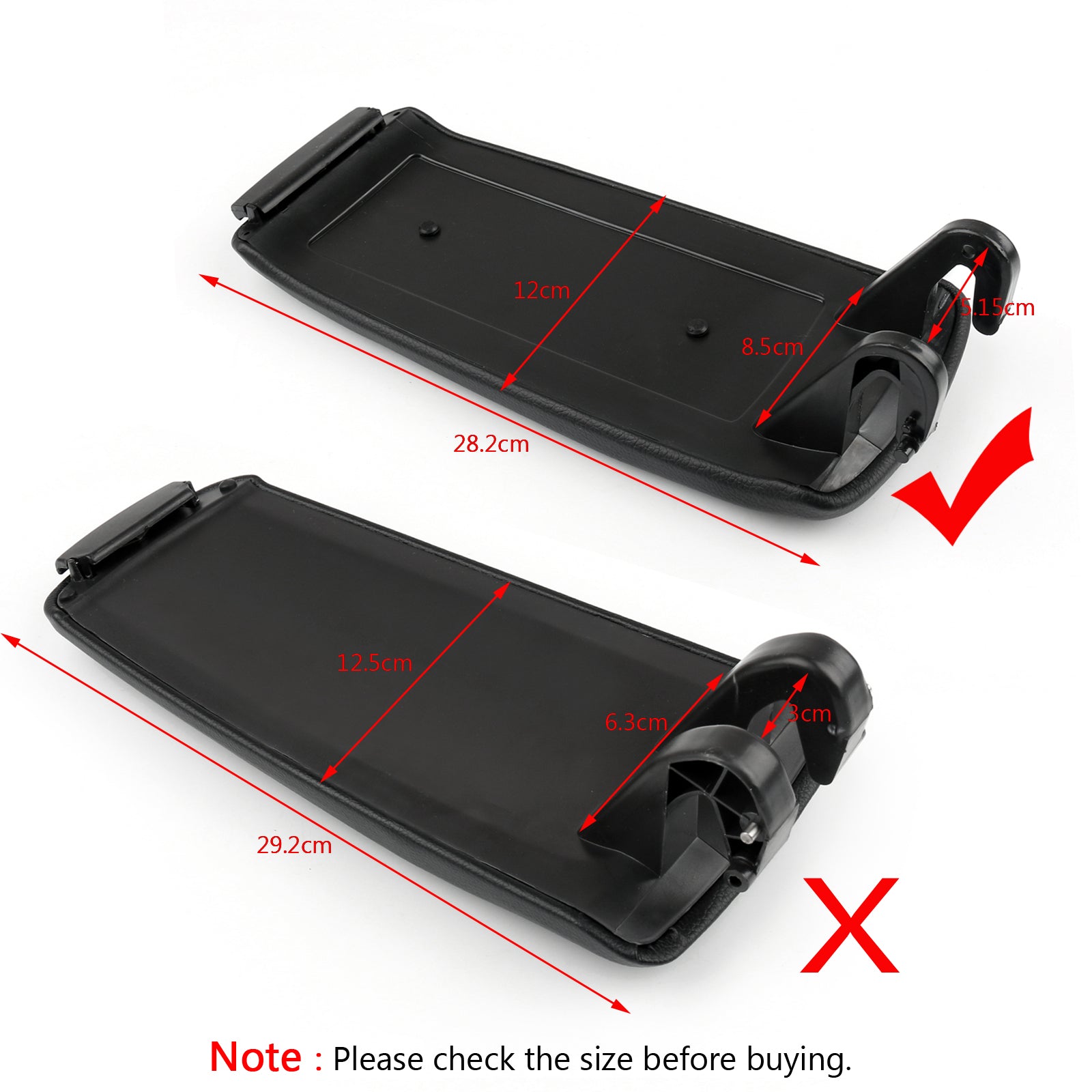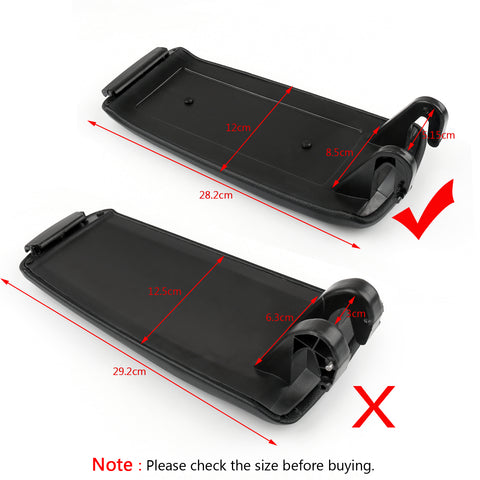 Package Included:
1 x Armrest Cover

Shipping Information:
Free Quick Shipping to USA.
Estimated Time of Arrival: within 3-8 working days.

Ex
Exactly what they said it would be perfect fit
Looks like the original
It looks great. Matches the original perfectly. The only thing that could make it better was if it fit just a bit tighter. When it's open, it moves left and right just very slightly, making it feel as though I could snap one of the hinges if I were to accidentally bump it while it was open. It's been over a year since my original broke, so I don't remember if the original did this as well. Maybe it did. Overall I'm so glad to have a working console armrest that looks perfect. I just need to be aware of the seemingly fragile hinges when the lid is open.
If you need a replacement, I would definitely recommend it.
Great condition
The armrest arrived in a timely manner & was of good quality. Customer service was very respectful and helpful in resolving a matter concerning the need for a different part.
Excellent low cost replacement
This part routinely breaks on Audi A-4's and the dealer quoted me replacing the entire armrest (not just the cover) for over $600.00. This replacement cover fit just fine and you can't tell the difference in the leather color (black). Installation was a snap based on watching a YouTube video. A great value versus dealer option.
Great console lid!
Great replacement after original fell apart. Should last for a long time!